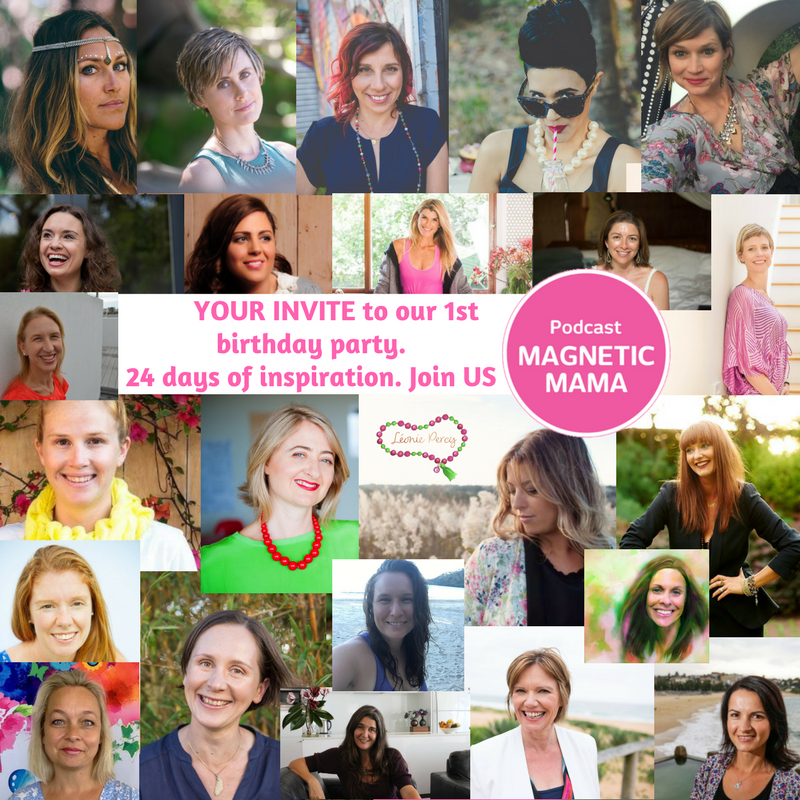 Welcome beautiful mama to the Magnetic Mama Podcast party. Starting on Oct 8th.
I am so excited you will be joining us for 24 days of inspiration from these incredible mentors. Join these authors, doctors, teachers, healers, business gurus and mindful mamas as they openly share their stories, truth bombs, beautiful "opps" lessons and their triumphs.
I started my podcast because I believe we are all mentoring each other on this wild ride of blending motherhood with business.
Join us for an online party on November 1st to celebrate women coming together to support each other. There will be giveaways, guest announcements for series 3 and it will be so much FUN I promise (fun is my middle name).
Just enter your email below and I will send you an email with the next steps.
Namaste,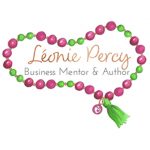 PS Who am I incase you were wondering?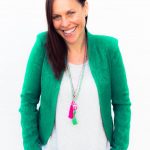 Leonie whose name is pronounced like Princess Leia-knee, is a business mentor, mindful maven and author of the international best selling book Mother Om. She is a multi award winning business owner and host of the Magnetic Mama podcast which is currently in 30 countries. A born leader and change maker. A spiritual seeker and truth sharer. Her soul purpose is to shine her light and inspire others to do the same. Leonie is a mindfulness teacher and leads a tribe of mamas that are changing the world whilst mindfully raising their kids.