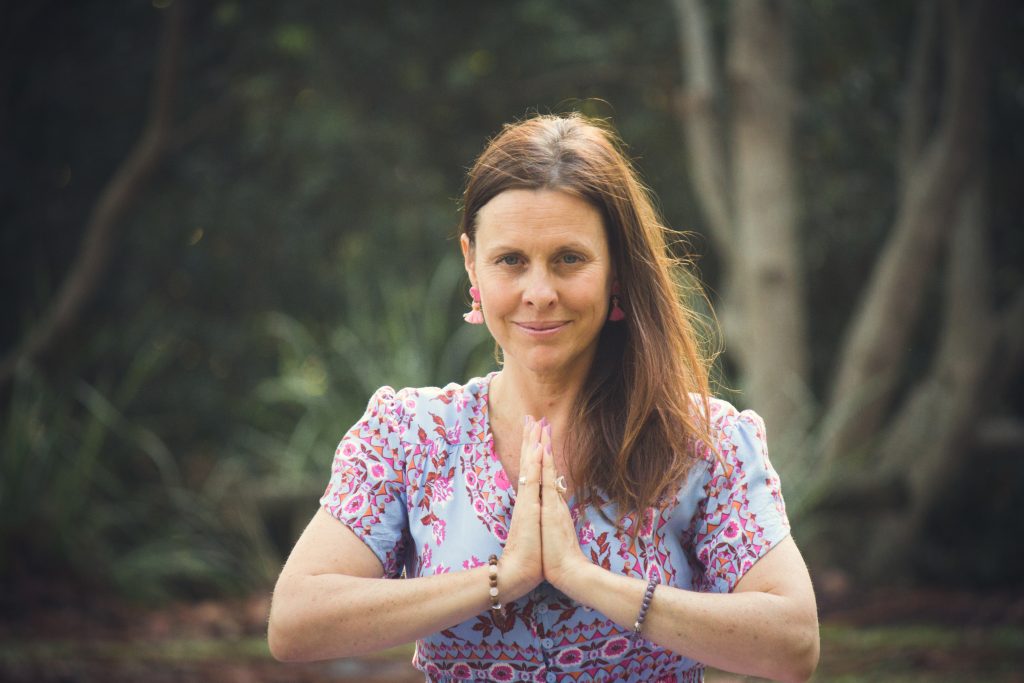 Welcome beautiful soul,
I serve beautiful women guiding them to overcome fear and be returned to wholeness. I teach women how to co-create their life with the universe so they live a life filled with magic and miracles. I teach women how to live their life with divine guidance using their intuition by making conscious choices from their heart, not their head. I call this way of living "Heartfulness".
I take spiritually awake women on a sacred journey where we clear lifetimes of old beliefs and trauma. This work is life-changing and with daily practice, freedom and peace can be found in each breath. I do this work because I have no choice. I have been called. My purpose is to be of service to awaken the planet into a new paradigm. A new consciousness. This is my path and it is an honour when I see radical transformations in the courageous women I serve. This work has "saved" my sanity. My clients are left feeling like they have transformed their fear into faith and feel fully connected to their soul.
I am a rule breaker, born leader and change maker. A spiritual seeker and truth sharer. 
I have helped hundreds of women "awaken" to their truth. I have been running my award-winning business for 8 years with Lael (10) and Luna (4) and Phoenix (18 mths)
My journey has taught me much wisdom and there have been many lessons along the way and I am honoured to share these teachings with beautiful women like you. After going through a heartbreaking divorce when my eldest son was almost 2 (8 years ago) and experiencing postnatal depletion after my third baby, I am so grateful this happened to me as it has led me to where I am today.

I am so happy to have connected with you online.
My name is Leonie, pronounced like Princess Leia-knee. I am an Intuitive mentor and teacher of Intuitive Intelligence. I am a mindfulness teacher, speaker and author of the international best selling book Mother Om. I have a multi-award-winning business, am the host of the Magnetic Mama podcast and I am an earring designer. 
Leonie is the founder of her business Leonie Laukkanen and Luna Phoenix Designs 
Leonie lives in Brisbane with her son Lael and husband Jarkko and their daughter Luna – Joy and son Phoenix. 
Leonie is the author of "Mother Om  – Connect with yourself and your children in one mindful moment a day". Endorsed by Sarah Naphtali                      author of Buddhism for Mothers and Maggie Dent Parenting expert and author.
"This is a beautiful book written for busy mums. Even if you are not into yoga, Leonie has some simple, effective ideas and strategies to help reduce stress and to be as grounded and present as possible in our chaotic world." MAGGIE DENT
See our awards, media, endorsements, and to buy a printed copy or on Kindle check it out on our Mother Om site.
Over 1000 copies have been sent out into the world 🙂
"Mother Om" has been featured in The Daily Telegraph, Practical Parenting, The Happy Parenting community, Mother and Baby magazine, Healthy Mama magazine, Smart Healthy Woman magazine, Wellbeing Magazine, Australian Yoga Life and Australian Yoga Journal.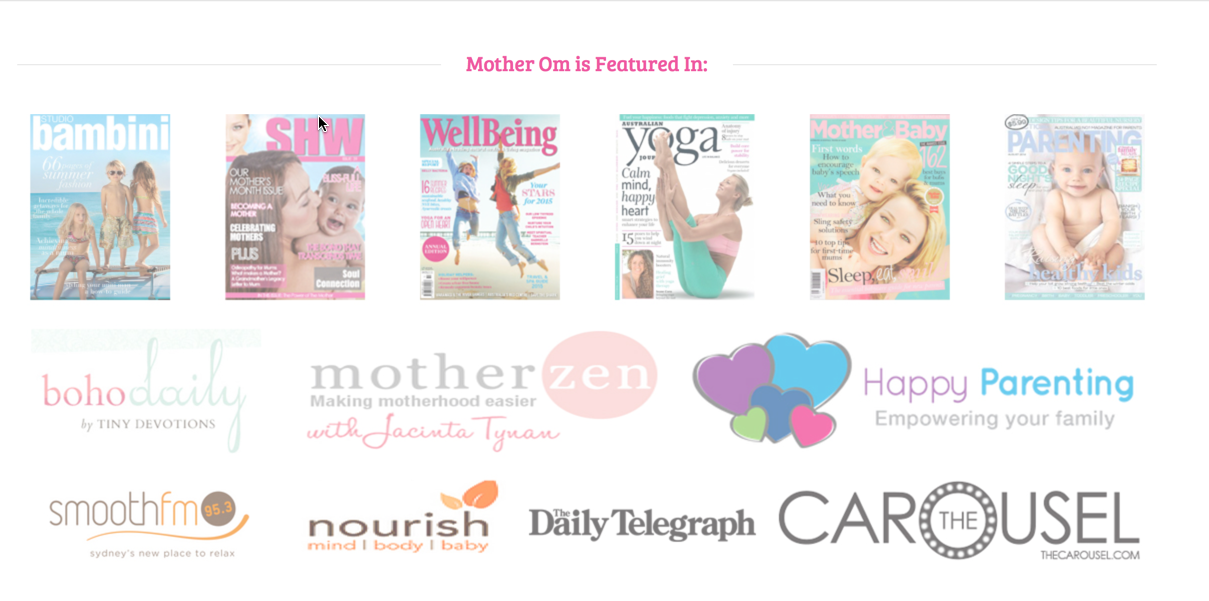 "Mother Om" was awarded a silver medal in 2014 at the Living Now Book awards in the USA under the Health and Wellness Category. These awards promote books for better living and celebrate positive global change.
Leonie was awarded a business partnership award in 2015 from Key Person of Influence.
Leonie was an award finalist in the Brilliant Biz Mum Awards for Best Social Media Success story – 2107

Leonie won Networking Star at the Business with Babies Awards December 2017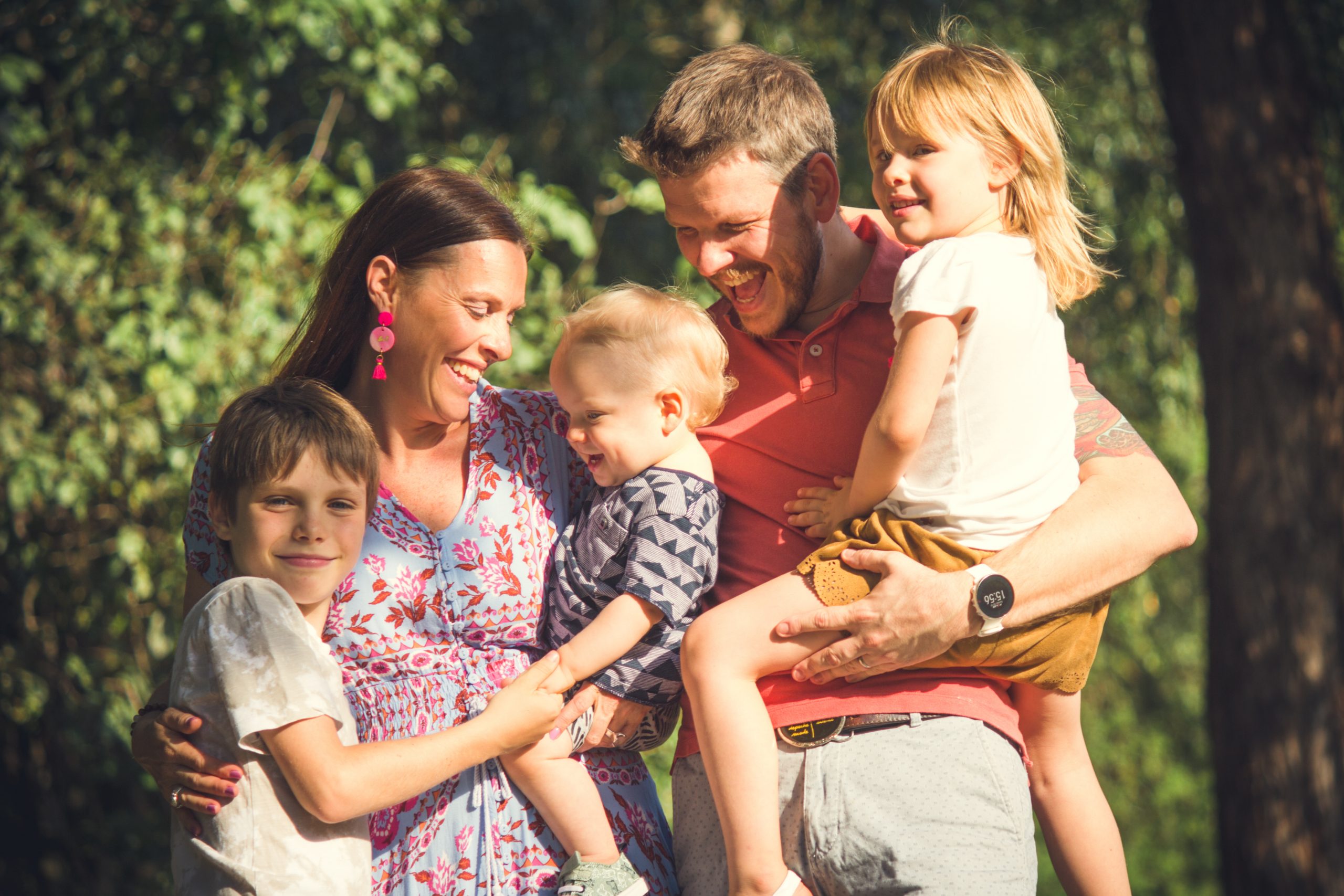 In 2018 Leonie welcomed her third child Phoenix completing my tribe of five. 
In 2019 Leonie graduated as an Intuitive Guide and a teacher of Intuitive Intelligence.